Vancouver BC based Architects: Hearth Architectural Inc.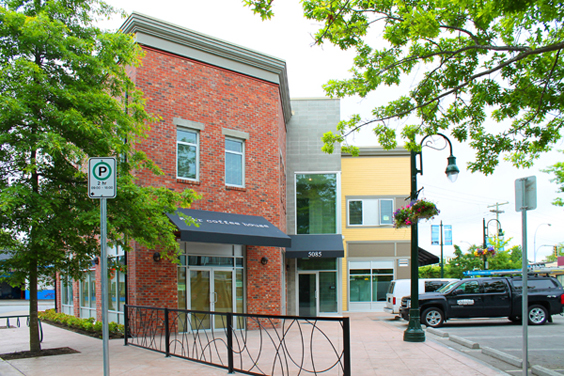 small projects and renos




No project is too small. Hearth's architects will design your island cabin to urban getaway or laneway house.

big renos and second storeys




Sometimes the best project choice is a second storey addition. At Hearth Architectural we have helped many families improve their homes!

new homes




Whether you love contemporary, modern design or a traditional, craftsman style, Hearth architects can help.
mixed use




Hearth Architectural commonly deals with the complexity of mixed use developments. Our architects can help you maximize the utility of your property. Contact us today for more information.

HEARTH report - for Home Owners!


A Hearth Report is a special feasibility study developed specifically for our residential clients. The purpose of the report is to provide answers to all of your burning questions! Should you renovate, build new or move? What are the costs? What is the timing. Let our architects spark your imagination and help you realize your dream home. We have extensive experience within all jurisdictions in Metro Vancouver. We look forward to hearing from you! LEARN MORE
multi-family




The principal architects and staff at Hearth have extensive experience in multi-family residential work. Whether you are contemplating row houses, or low and mid rise residential solutions. We can help!


commercial projects




From interior shopping mall renovations to exterior facelifts, Hearth Architectural has worked on malls many mall projects from the Sunshine Coast to Surrey.
corporate branding




Hearth Architectural has been corporate or regional architect for many well known brands. As corporate architect we help to define the image of the different companies.

tenant improvements




Hearth Architectural has completed many tenant improvements from single store entities to national companies. Let our experience work for you!

special projects




In addition to traditional architecture, our architects participate in diverse projects ranging from urban planning to heritage revitalization.
Hearth Corporate / Services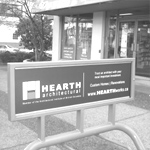 HEARTH architectural Inc. is an award winning architectural firm based in Vancouver, British Columbia. HEARTH architectural is able to give active and effective service within southwestern BC. HEARTH architectural Inc. is also eligible and able to work in jurisdictions across western Canada and does so through Victor Joseph Muego Architect AAA in Alberta and Victor Joseph Muego Architect SAA in Saskatchewan, both sole proprietorships in those jurisdictions. MORE

Hearth for Home Owners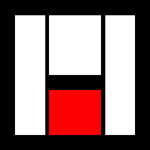 Learn about the Hearth Report!

Hearth Principals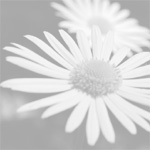 Carman is a registered architect of British Columbia and has fourteen years of solid local professional experience with extensive involvement in architecture, urban and community development projects locally and abroad. MORE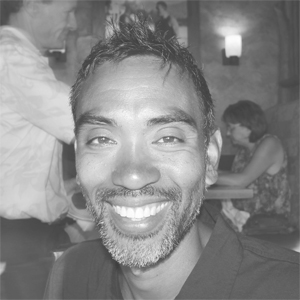 Joe Muego is a registered architect in BC, Alberta and Saskatchewan. He holds a BA in western architectural history and earned his Master's degree in Architecture from UBC in 1999, with special recognition for his achievement in Building Structures, and since then has dedicated his career to residential and commercial architecture. MORE

Hearth Staff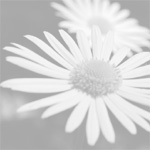 Cian McGarvey Architect AIBC, OAA is the newest member of the Hearth Architectural team. Cian is a registered architect in Ontario who has recently relocated to BC and is recently registered in BC. Cian comes to Hearth with experience in the commercial sector as well as multi-family residential. MORE

Hearth Contact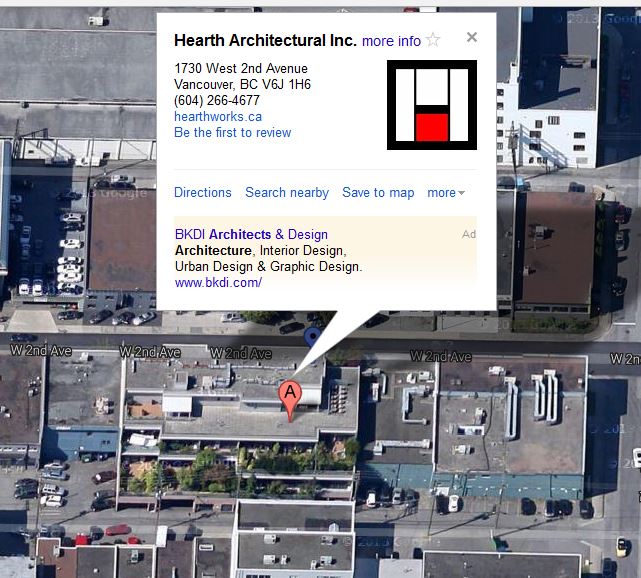 Visit us in the Armoury District!

Hearth Architectural Inc.
205 - 1730 West 2nd Avenue
Vancouver BC Canada V6J 1H6
telephone: (604) 266-4677
fax: (604) 266-4679
email: info@hearthworks.ca
web: hearthworks.ca

Hearth Architectural Inc. is a member firm, in good standing, of the Architectural Institute of British Columbia. The firm principals are Carman Kwan Architect AIBC LEED AP and Victor Joseph Muego Architect AIBC MRAIC..

Copyright Hearth Architectural Inc. 2006-2015